On Monday – 28th February – I celebrated my birthday with my family. One day before I had a small birthdayparty with Betty, one of my best girlfriends from my new colleagues. On sunday we were in the
Sugar! Shop & Confectionary
– I already wrote about it in January when I was the first time there. I felt very good myself and there wasn't any problem that the "party" was very small.
So, on monday I didn't get up early. I was at home in the whole day and I was so happy with that. I don't like to be out of my home on my birthday. This year I could really do the best way to having a great day on the 28th February.
These are some pics of the day.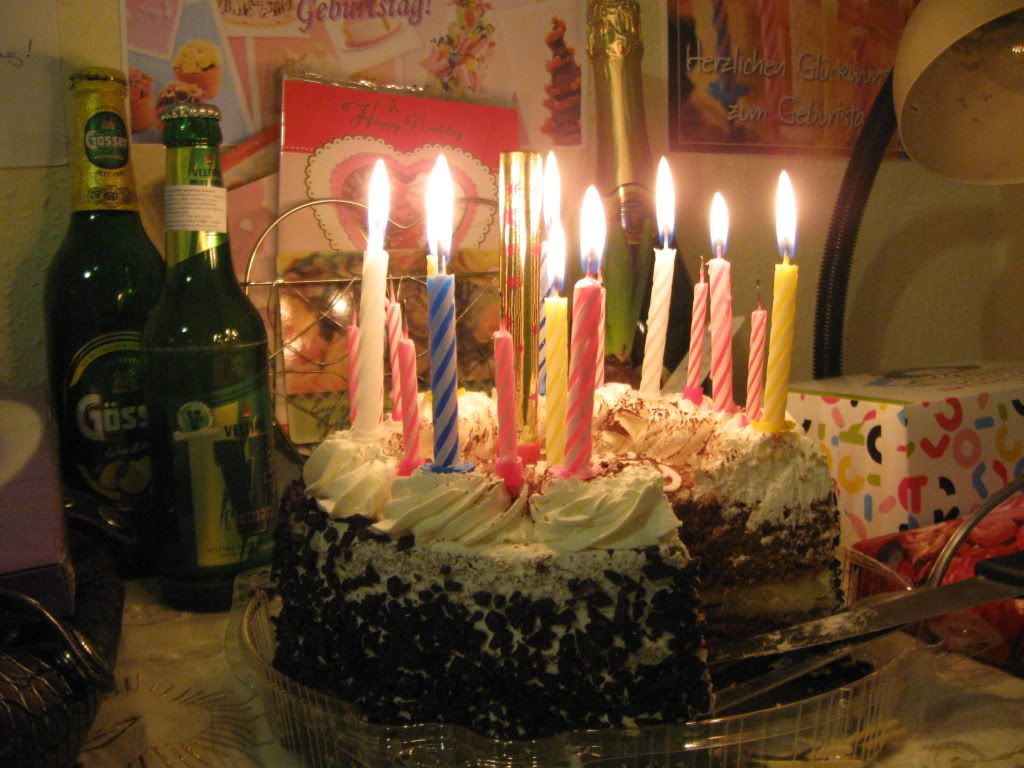 I got a cake...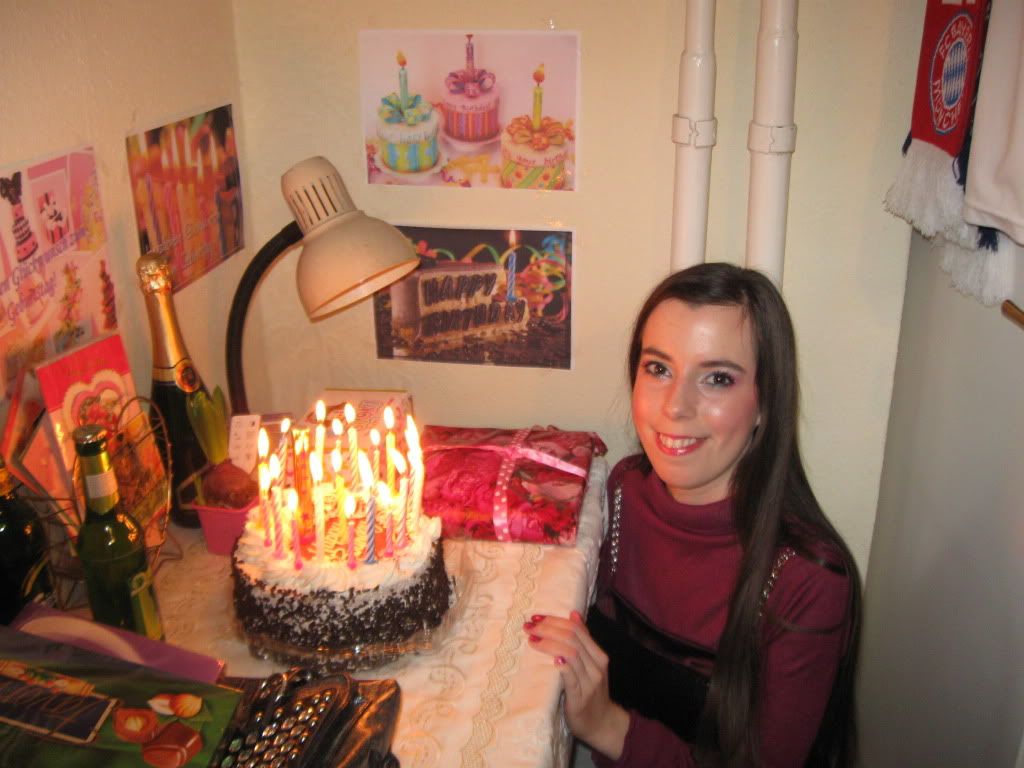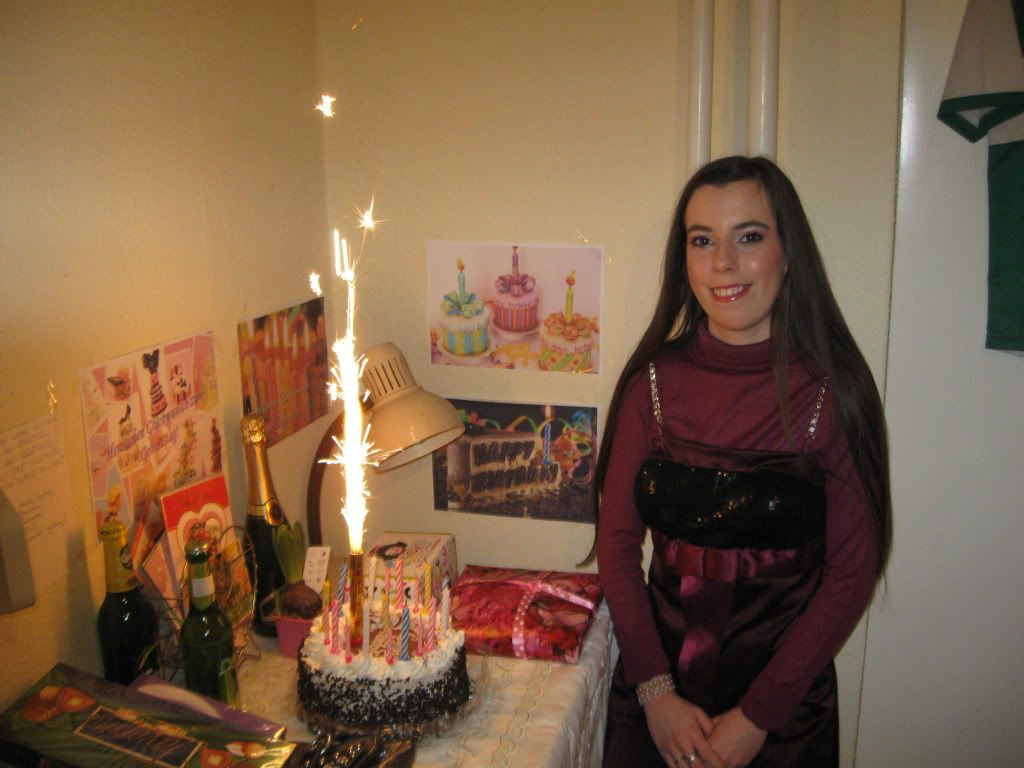 ...and a little firework...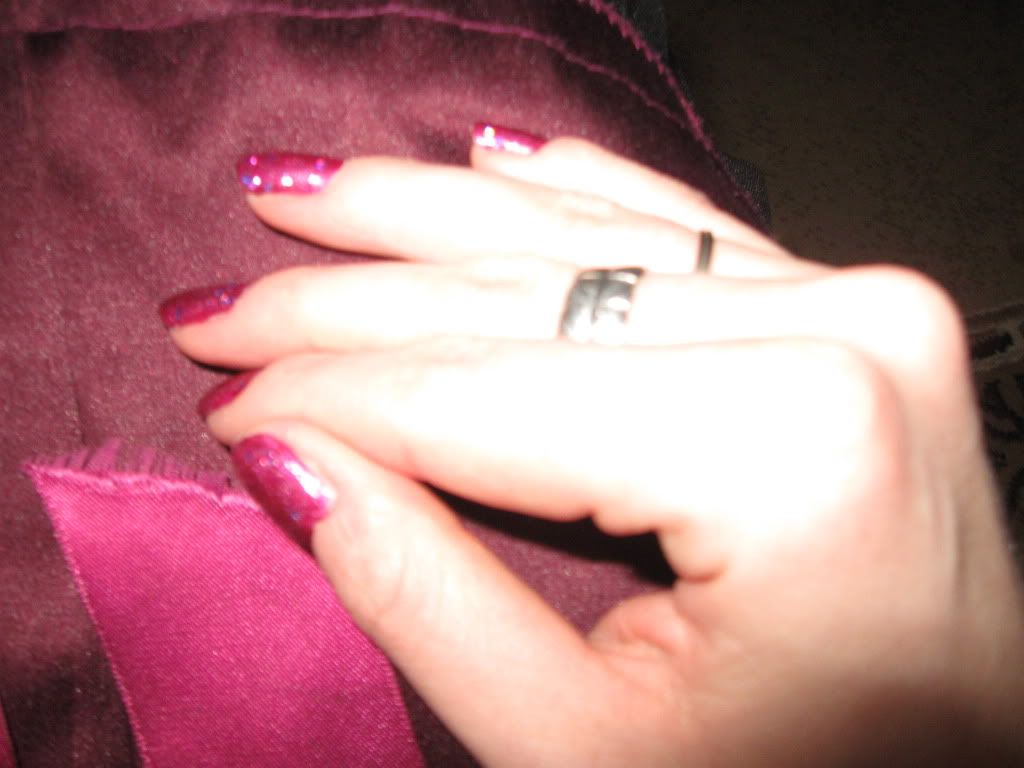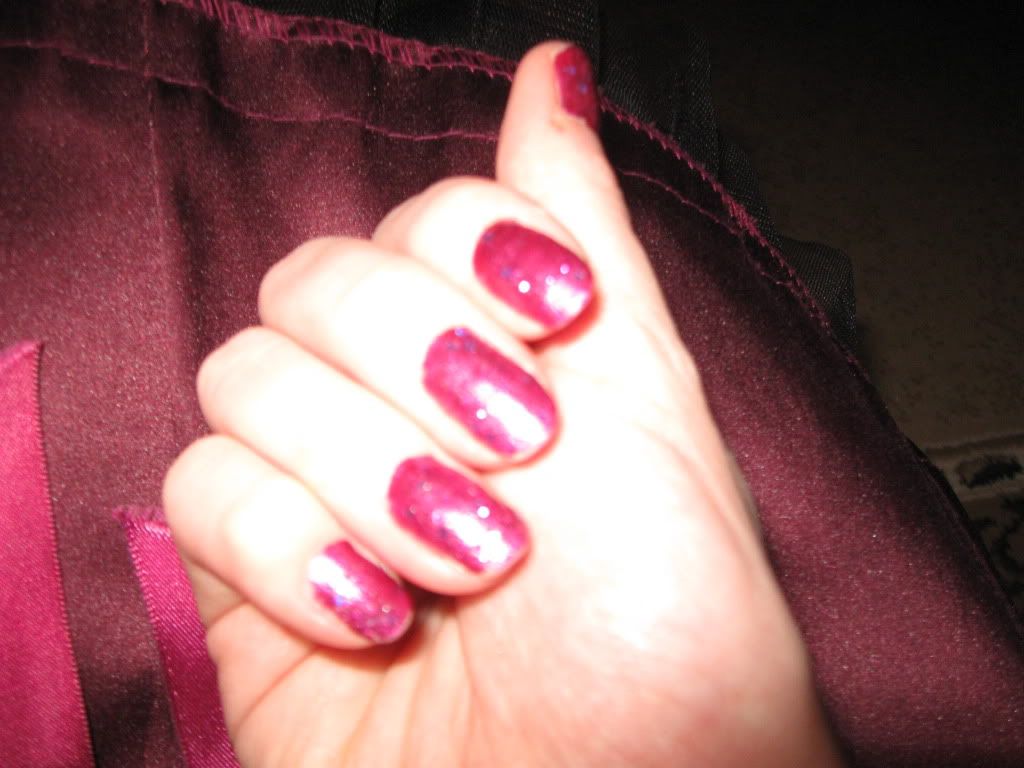 My B-Day nails. Do you like?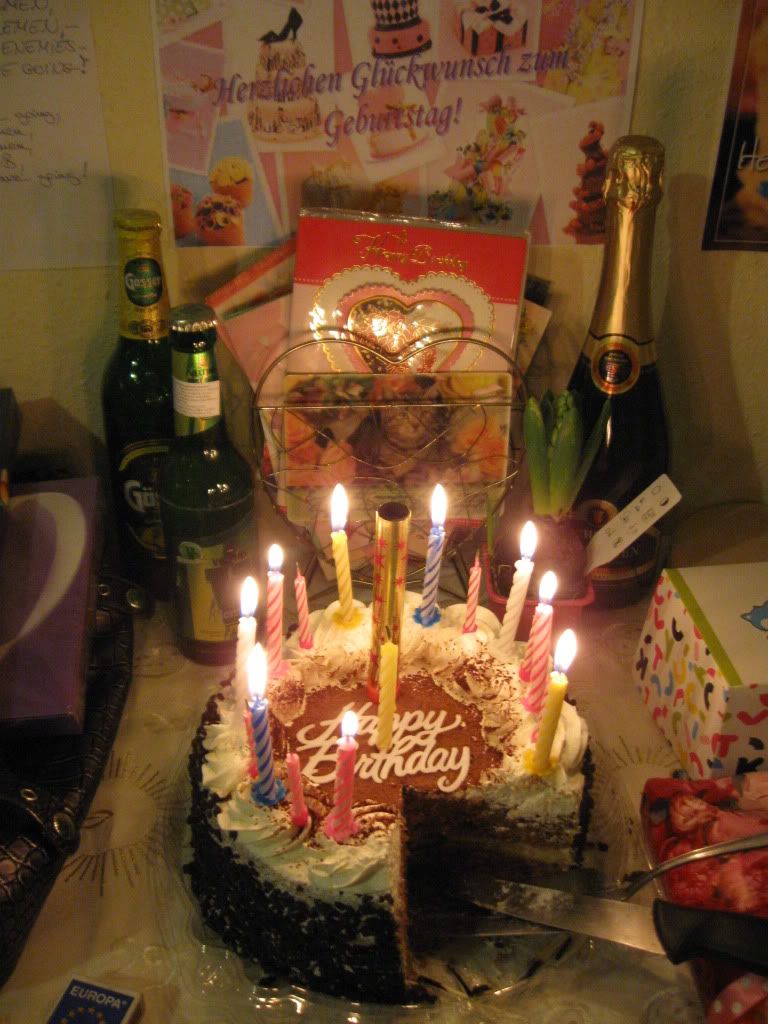 After I took the first pieces of the cake.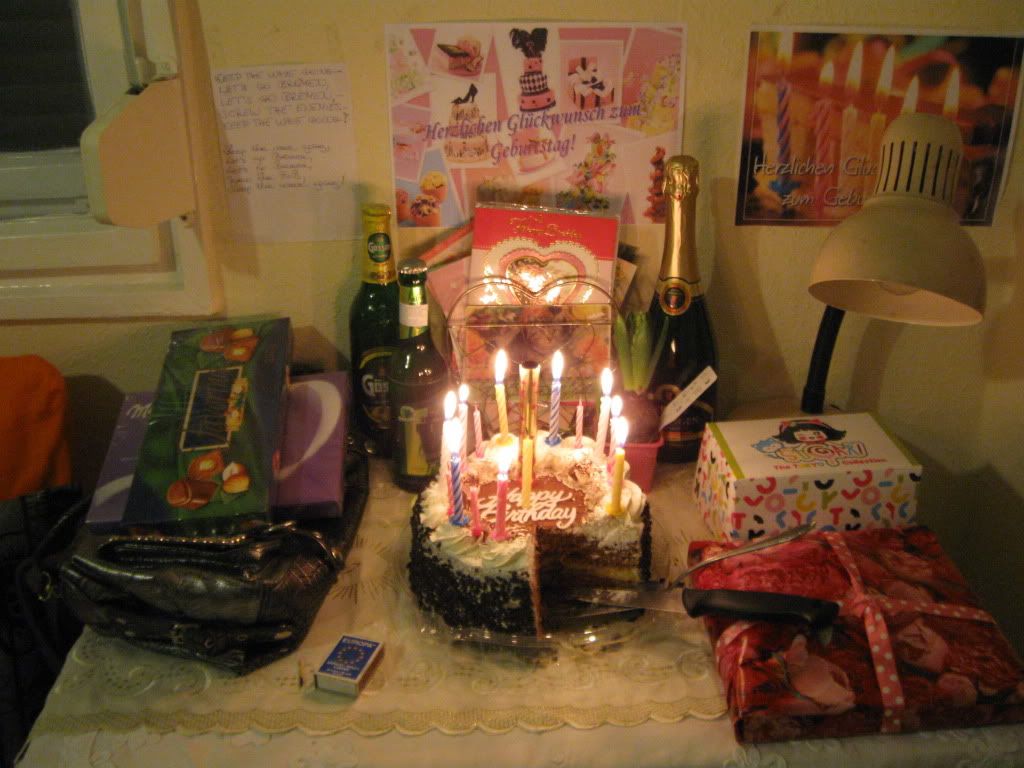 The whole Birthday-table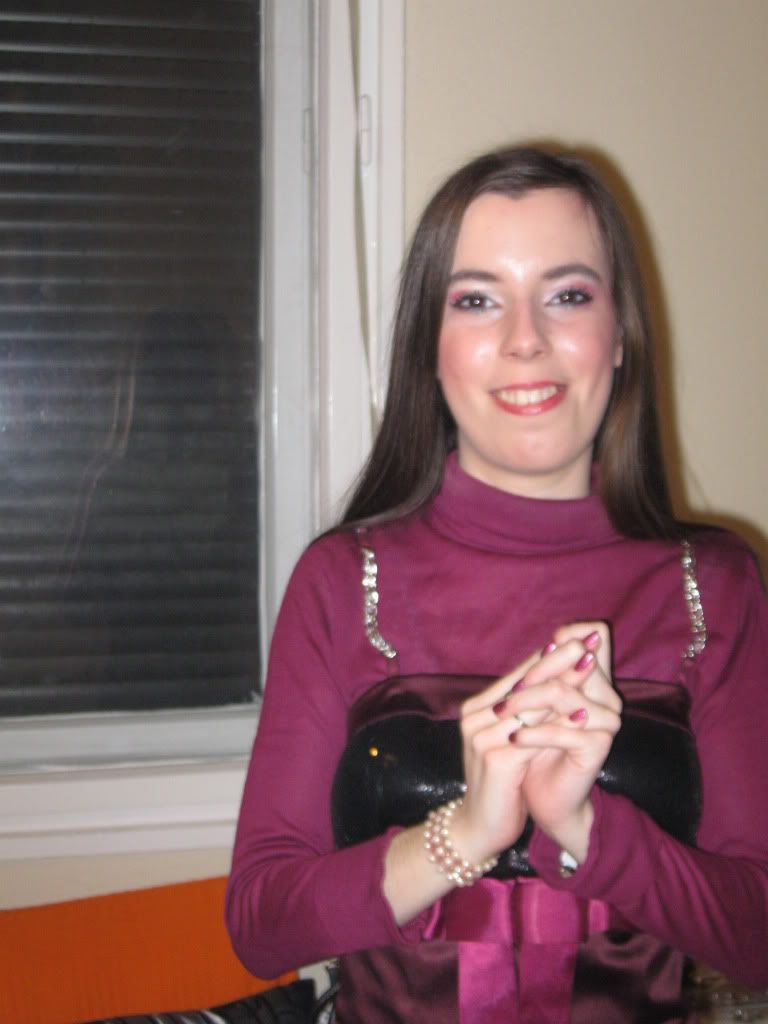 "Oh happy day..." :)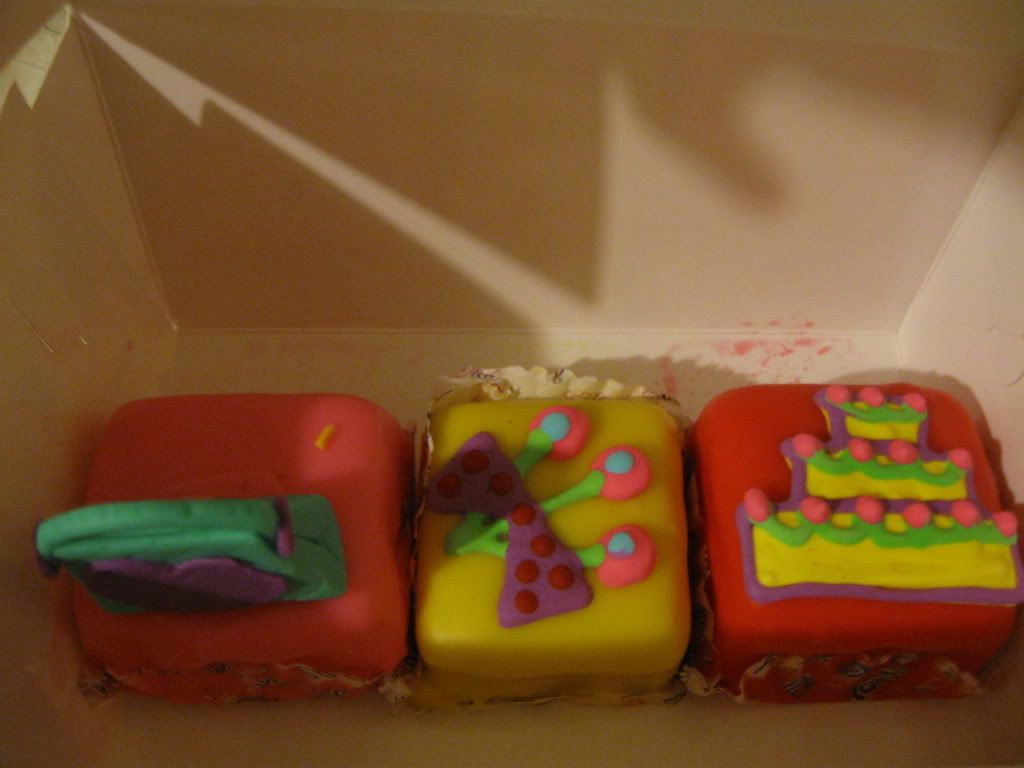 Some mignons from the Sugar! Shop
My new dress.
I would like to say:

thank you sooo much for all the messages

, comments, Facebook-wallposts, emails, phone calls, etc. for my birthday! I have never gotten so much wishes for this occasion before.
I offer this piece of the cake to everybody who didn't forget about me: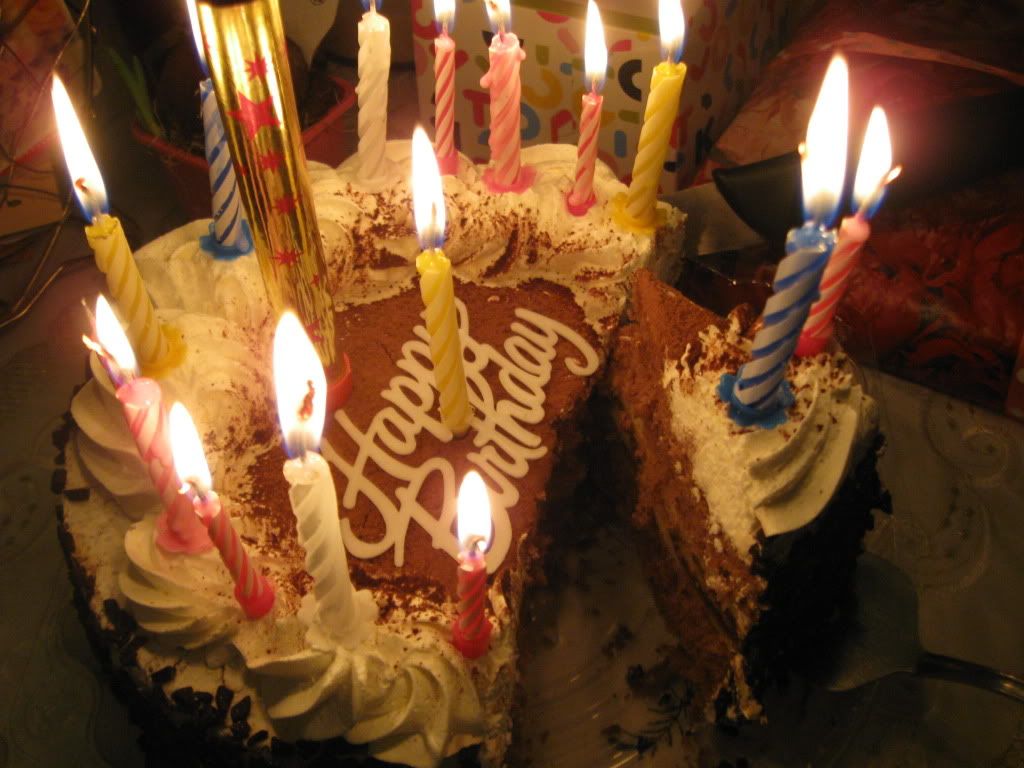 Thank you ♥!