2011. július 21., csütörtök
2011. július 20., szerda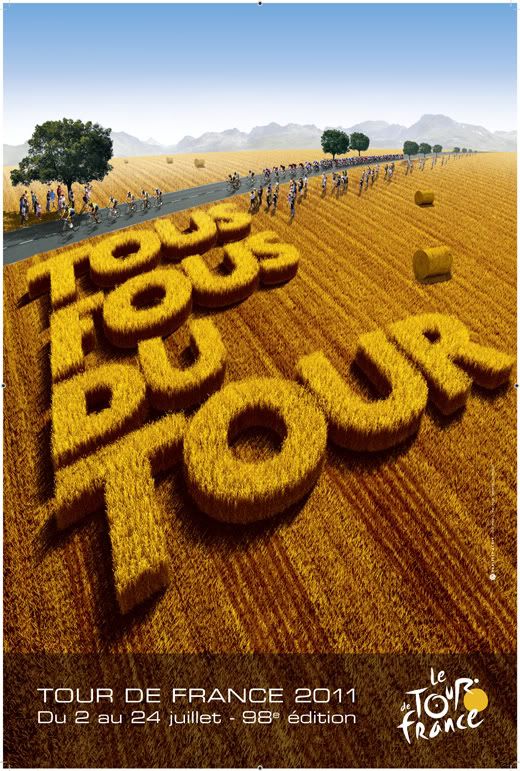 My currently background :) – about the Tour de France, my favourite bicycle race.
Jelenlegi háttérképem :) – a Tour de France-ról, kedvenc kerékpárversenyemről.
2011. július 18., hétfő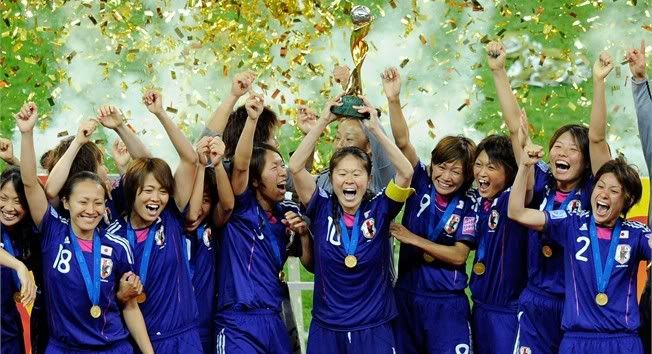 Japan are FIFA Women's World Cup champions for the first time after a penalty shootout victory over USA
, following a drama-charged 2-2 draw in Frankfurt.
In my point of view they really deserved to win!
Pisture from: GettyImages/
FIFA.com